September 24, 2021

Bill performs @ CLC Art Gallery

September 24, 2021 5:30 pm - 8:00 pm


Come visit the CLC Art Gallery for their latest art show.

September 25, 2021

Chapin Jazz X-tet performs for Mundelein HS Alum Honorees

September 25, 2021 11:30 am - 12:30 pm
Mundelein High School, 1350 W Hawley St, Mundelein, IL 60060, USA

Bill's trio plays for this ceremony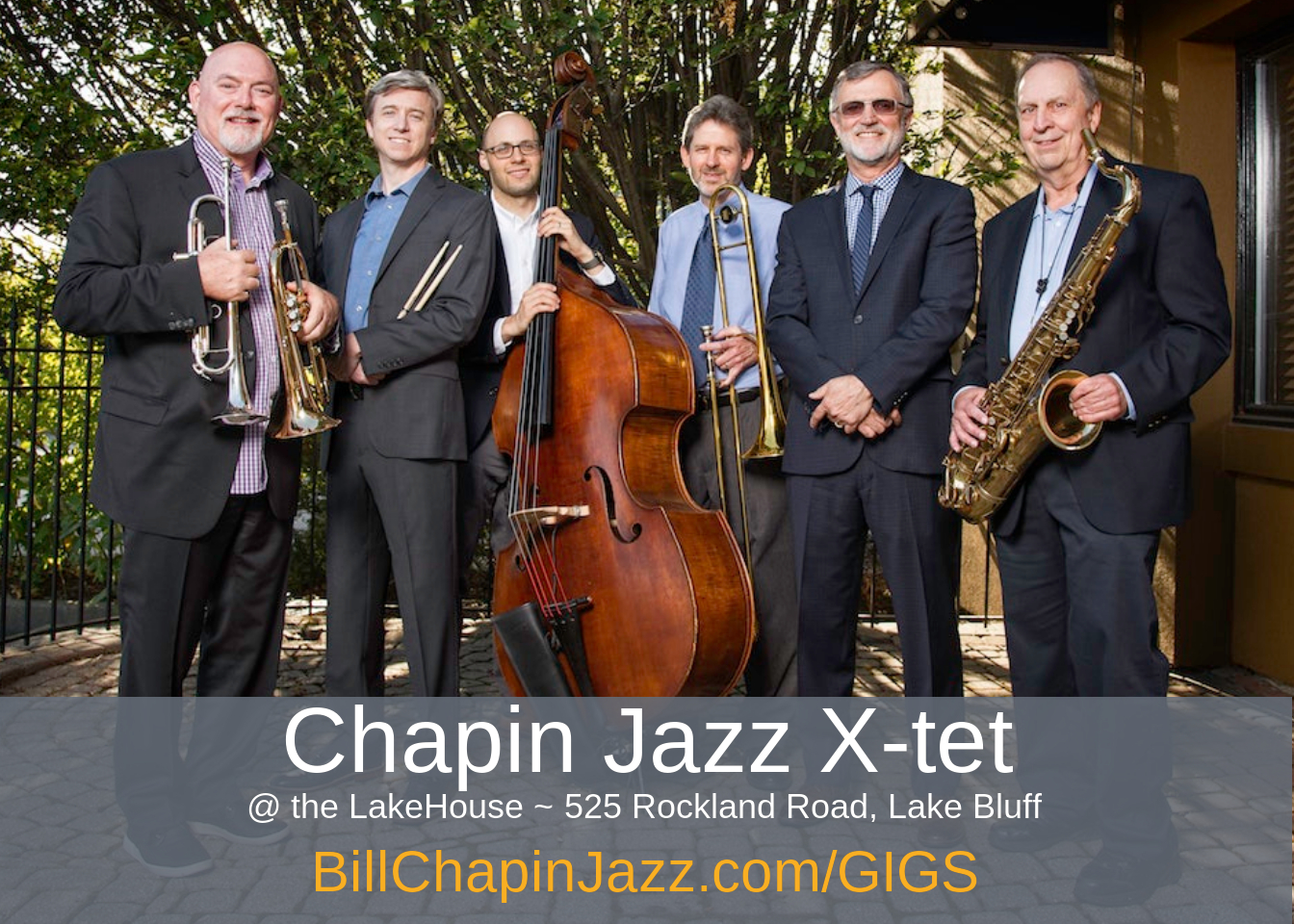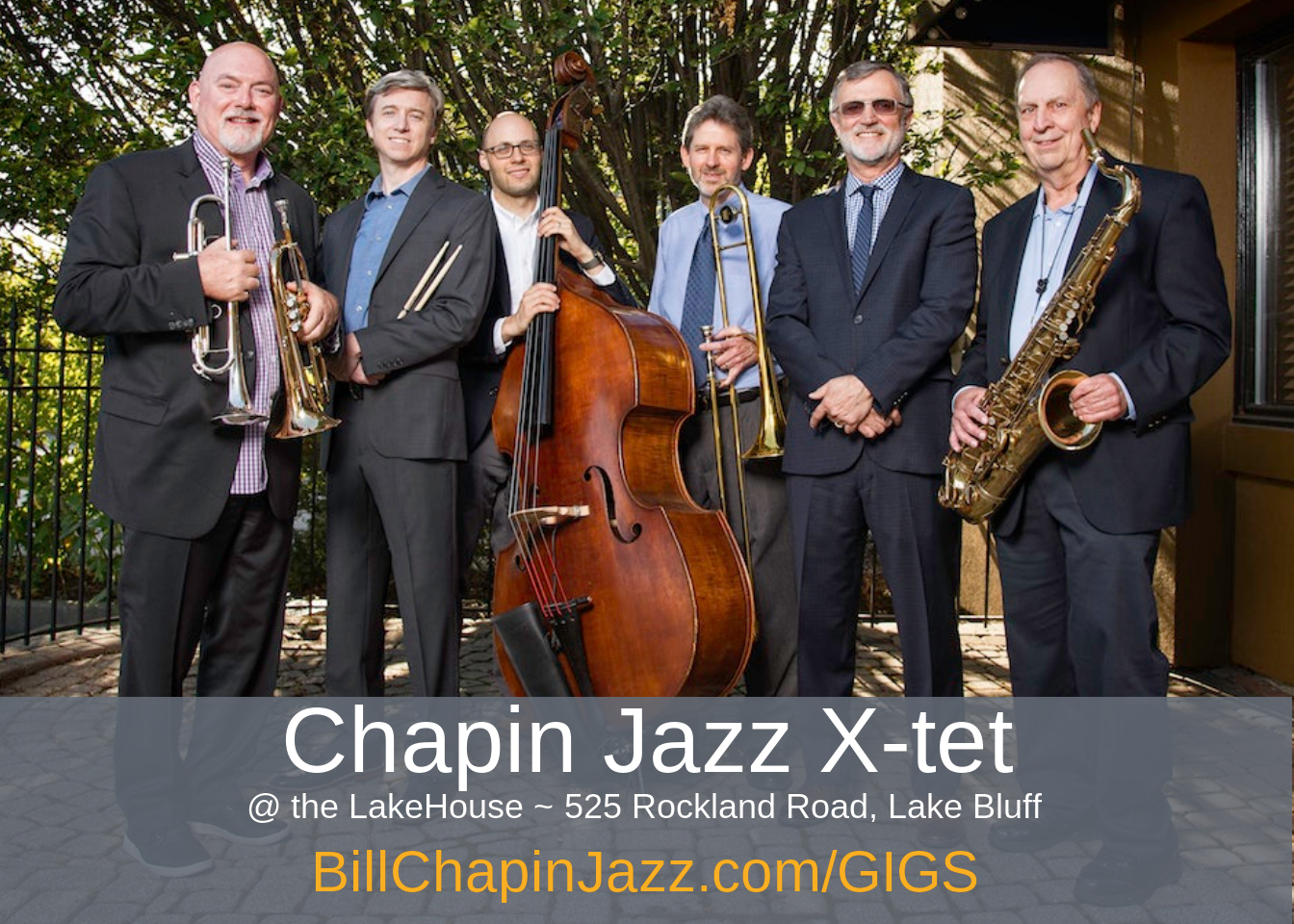 The Chapin Jazz X-tet played every weekend at the Lake House Restaurant in Lake Bluff from 2013-2019. Let us know if you'd like us to play for you.
For questions, or to book the band...