Creative growth through improvisation
Welcome to the web site of Bill Chapin, jazz pianist and teacher. Bill plays and teaches jazz piano and bass, leads his own jazz combo, and coordinates the Grayslake Jazz Combo Workshop from his creative space, Chapin Jazz Studio. Explore the site and sign up for the monthly newsletter to learn more about opportunities to learn jazz at the studio and to hear jazz where Bill is playing.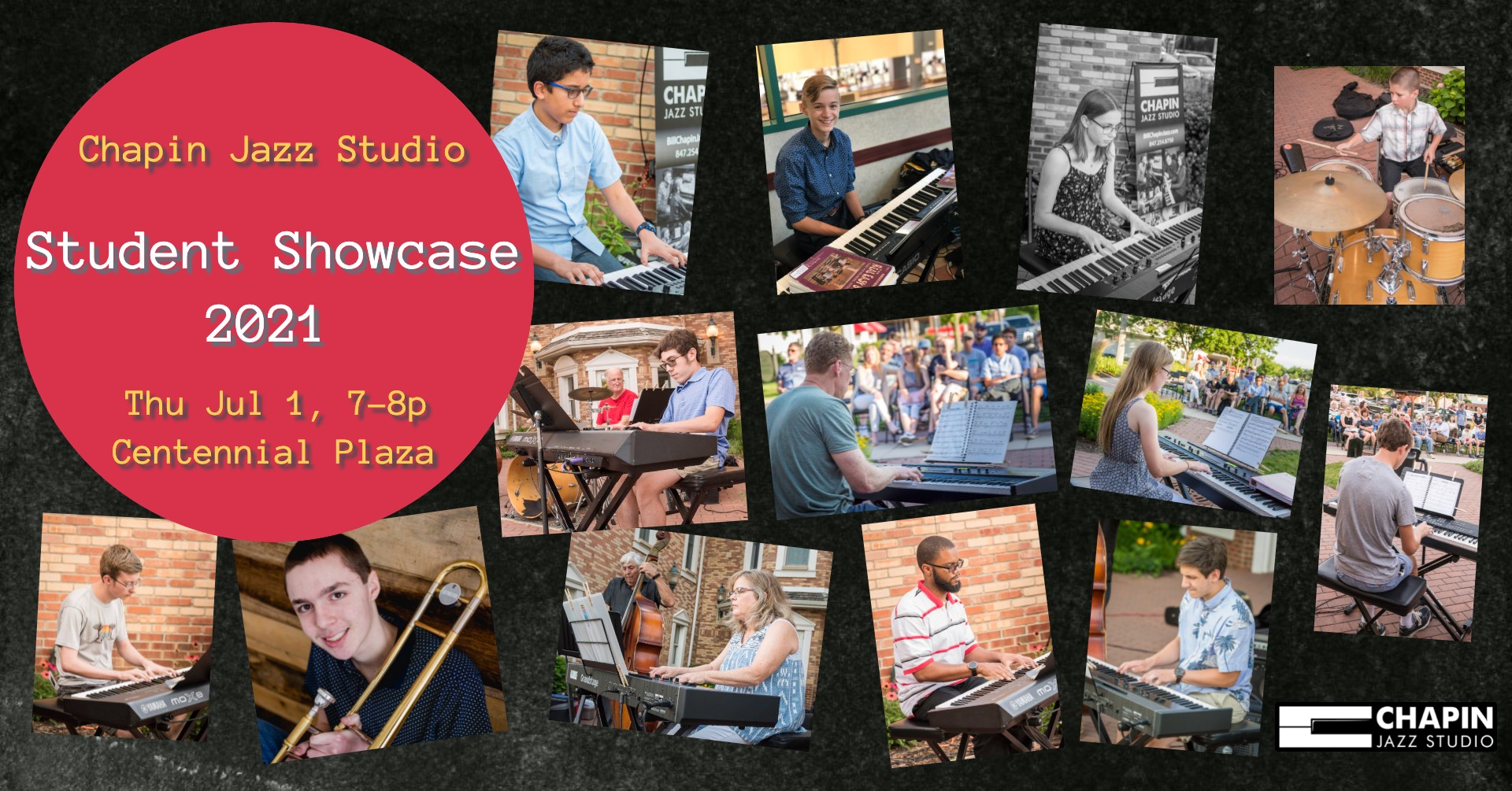 Please note: When entering and while within the concert area, we will ask all attendees to follow CDC guidelines for distancing and masking that are in place at the time of the concert. No open containers of alcoholic beverages will be allowed inside the concert area.
Centennial Plaza is on the corner of Whitney and Center Streets in Grayslake.
Get directions
CJS Student Showcase-Live!
Thursday, July 1, 7-8pm, Grayslake's Centennial Park
Get ready to hear some great jazz as students from Chapin Jazz Studio perform Latin, swing, and blues tunes at their first live concert in quite a while.
Bring a lawn chair or a blanket, grab dinner from one of Grayslake's many fine dining establishments, and kick back and enjoy some great jazz.
Click the button below to reserve your ticket.

Gigs
The Bill Chapin Jazz X-tet, a combo performing modern jazz, performs regularly in the Chicago area. Playing in formats from one to six pieces, the X-tet provides the sleek sound of solo piano, the pulse of a trio, or the harmonies of a full combo with saxophone, trumpet and trombone. Perfect for upscale dining and lounges, classy cocktail hours and receptions, fundraisers and galas, and corporate events.

Lessons
The Chapin Jazz Studio offers lessons for the serious jazz pianist, for instrumentalists wanting to learn theory and explore jazz piano, and for anyone wanting to experience the fun of playing jazz piano. The studio also offers a monthly jazz jam session, jazz solo coaching, and instruction on jazz bass and composition. The Grayslake Jazz Combo Workshop, where students study jazz every summer, also calls the studio home.
Bill Chapin has performed as a professional pianist in the Chicago area since 1978 – as a leader of a combo, as a free-lance member of a variety of groups, and as a solo jazz pianist. As a teacher he has coached a succession of jazz pianists and improvisers at Chapin Jazz Studio, where he offers private lessons and other jazz-related learning opportunities. His students range in age from 10 through adult; and for each learner Bill's goal is "creative growth through improvisation."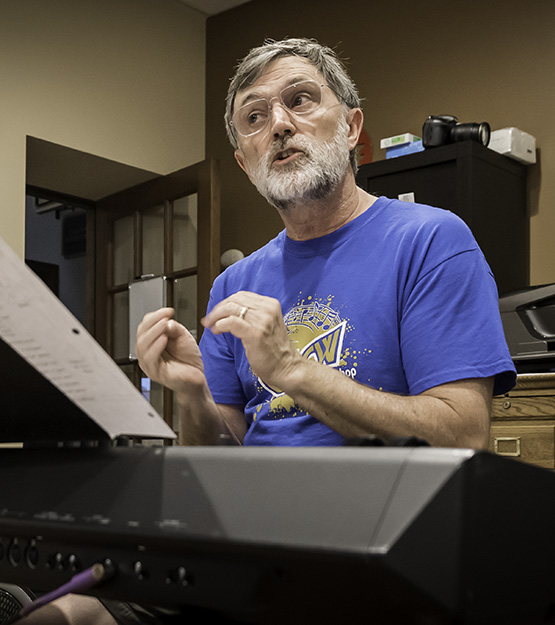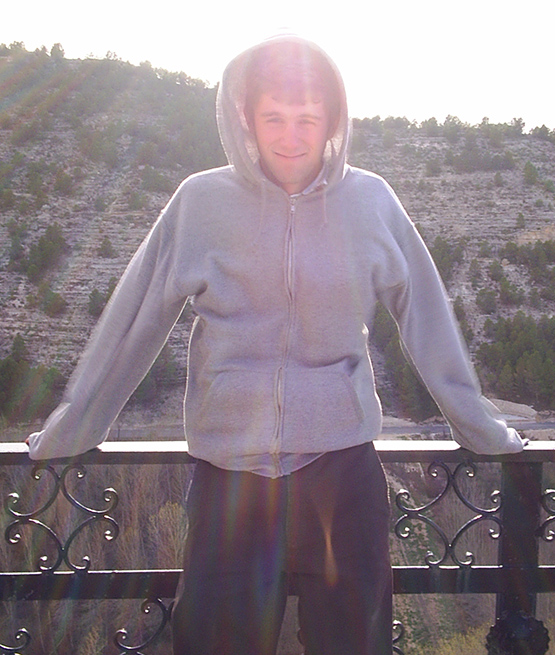 The Drew Chapin Memorial Scholarship for Change memorializes Drew Chapin, now deceased, a 2003 graduate of GCHS who lived his life consciously and was committed to family, the pursuit of knowledge, respect for all persons and cultures, peace, and celebrating life. The scholarship honors Grayslake Central High School students who are knowledgeable about national and international social problems and have a personal philosophy about what actions they might take to improve some aspect of our world.
Funds for the annual $2,000 scholarship are raised through the Drew Chapin Memorial Jazz Jam and Concert, held in August. At this annual concert area jazz musicians hold a jazz jam session and concert at the Grayslake Central Park Pavilion.