Tim Barclay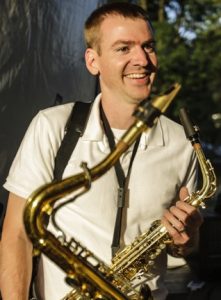 Tim Barclay has been playing and teaching jazz for more than 15 years. While working toward his Bachelors Degree, he played in several jazz combos and held the lead alto position in the Jazz Studio Orchestra at Western Illinois University. Tim then went on to earn a Master's degree in Jazz Studies from the University of North Texas. While at UNT, he played lead alto in the 2:00 Lab Band and performed professionally in the Dallas-Ft.Worth area.
Currently, Tim directs music at Carmel Catholic High school. In previous positions Tim served as Director of Jazz at Libertyville High School, saxophone instructor for the Libertyville and Vernon Hills High School saxophone studios, Jazz Assistant at John Hersey High School, and combo director and professor at the College of Lake County. Lastly, Tim performs professionally with numerous groups in the Chicago area.
Tim feels truly fortunate to be able to share his love for music through both instruction and performance.
Bill Chapin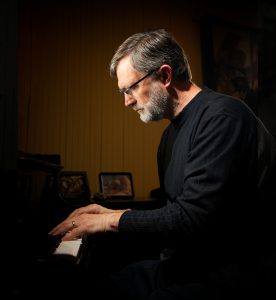 Bill Chapin serves as the Grayslake Jazz Combo Workshop coordinator as well as a faculty member. He has been playing jazz piano professionally in the Chicago area since 1978 and has been teaching jazz piano since 1990. He has taught jazz improvisation at the the College of Lake County and Carmel High School and currently teaches jazz piano and improvisation at Chapin Jazz Studio. Bill performs regularly with multiple groups and leads the Chapin Jazz X-tet. He finds joy seeing students grow creatively through their experiences improvising with others in jazz combos.
Paul Nielsen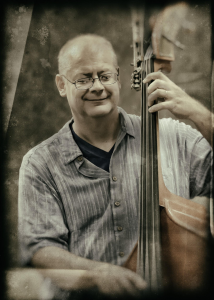 Currently the Choir Director at Grayslake North High School and the director of Slam Funk and the Pirates Choir at Grayslake High School, Paul has a deep and varied background in performing and teaching jazz.  While earning a Bachelors in Music Education from DePaul University, Paul studied with Alan Swain. He was graduated with a Masters in Music Education from VanderCook and is certified in the use of Finale musical notation software.
A multi-instrumentalist, Paul performs regularly in a wide variety of professional settings on piano, bass, guitar, and sax, allowing him to offer expertise to jazz combo students on not only improvisation in a combo setting but also instruction particular to each of the instruments.
Beyond his directing duties at the Grayslake high schools, Paul also performs with a number of groups in the area.
Jon Rarick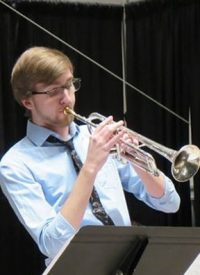 Jon Rarick is a recent graduate of the Eastman School of Music, where he earned his masters degree in jazz writing. In addition to playing trumpet with several big bands, pit orchestras, and jobbing bands around Chicago, he leads the Jon Rarick Nonet, a nine-piece band dedicated to playing his arrangements and compositions. He teaches private lessons in trumpet, improvisation, arranging, and composition and serves as an instructor with the Ravinia Sistema program. Jon earned his bachelors from Elmhurst College, where he played in the Elmhurst College Jazz Band and toured to Serbia, Bulgaria, Croatia, and Germany, in addition to playing with guest artists such as Doc Severinsen, The Manhattan Transfer, and Dee Dee Bridgewater. Jon is also a graduate of Grayslake North High School and is himself an alumnus of the Grayslake Jazz Combo Workshop.
 Andre Rivera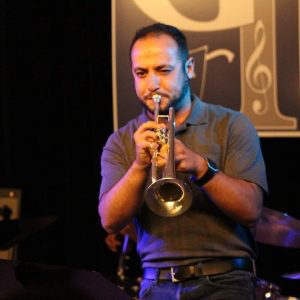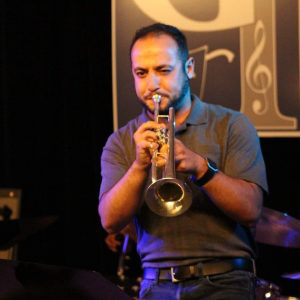 Andre directs the music program at the North Chicago Math & Science Academy. He is also known for his band, Here for the Summer, which has provided performance opportunities to young performers in the area for the past few summers. Mr. Rivera was graduated with a degree in music education from Augustana University and is an Apple Scholar.